Daryl Cunningham
Over 20 years in the business! We do Commercial and Residential work throughout the Province of Alberta.

Call or e-mail us for your building project. Please contact us well in advance; we are very booked up!

Services

Drywalling

Taping

Texturing

Insulating

Steel Studs

Blow In Insulation

T-Bar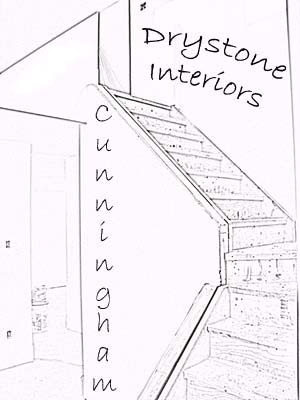 © Drystone Interiors Ltd.